SAIS IP CAM
Small, Rugged, HD Quality IP Camera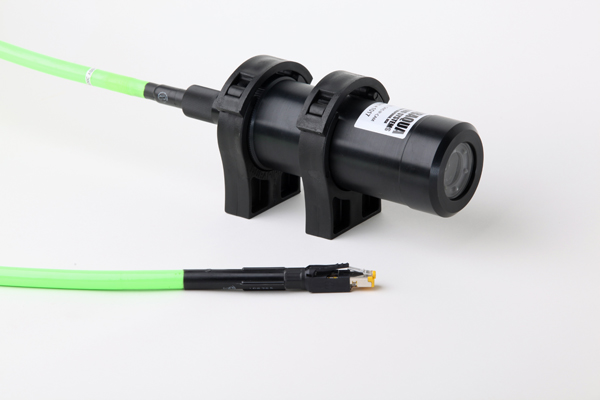 Nicknamed the Bullet Cam, the SAIS IP HD CAM is a versitile and rugged camera that is used all over the world, fully submersed for periods of months and years at a time. This Power-Over-Ethernet (POE) camera can be powered, controled and viewed over a single CAT-5e cable. The camera was designed and tested for prolonged submersion in Aquaculture, Theme parks, Marine Biology, Military and Scientific Reasearch. The plastic version of the camera features no exposed metal anywhere on the exterior, allowing it to be continuosly submerged for periods of days, weeks, months and even years at a depth of up to 60m (200 ft) without fear of significant corrosion. The aluminum version of the camera is rated for 300m (1000ft).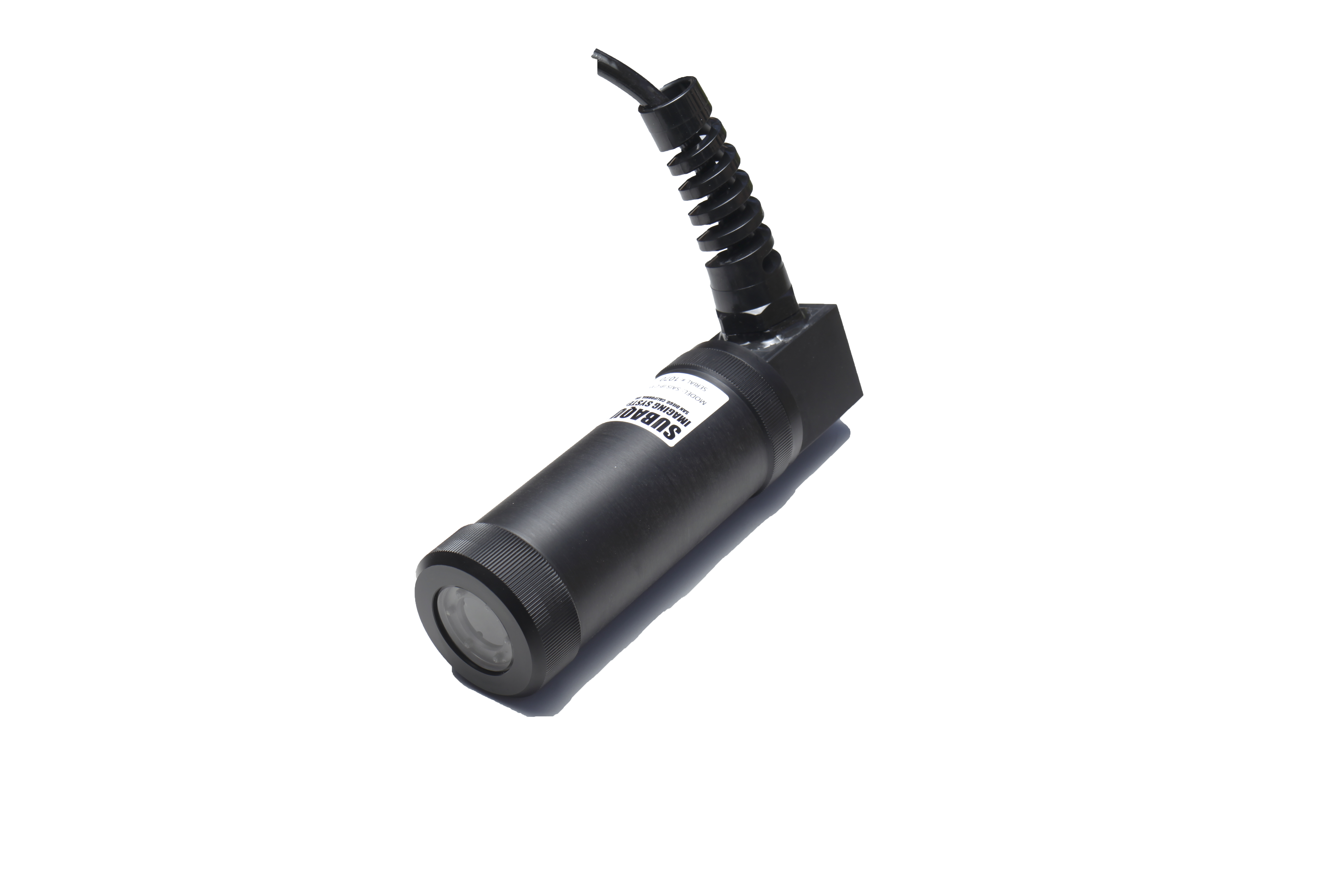 For prolonged submersion, the cameras can be fitted with SAIS straight or right-angle bulkheads (pictured above) to create a secure connector that will not corrode and prevents water from entering the camera even if the cable jacket is broken.
The National Aquarium uses a SAIS IP-Compact CAM in their "Jellies Cam" exhibit. As they say on the link "Watch these animals pulse for a minute or two and feel the stresses of the day melt away."
Click here for a live view
(NOTE - the camera is on only during daylight hours, United States East Coast Time = GMT - 5hrs)


See the Spec Sheet and Technical Drawing above for options and contact us for pricing.
For more Information:
Tel:+858 414 0383 - San Diego, USA
info@subaquaimaging.com
Contact Us Here >>>
Contact Us
Tel:
+858 4140383 - San Diego, USA

Email::
info@subaquaimaging.com

SAIS Bullet Camera Customers include:


New England Aquarium
The New England Aquarium installed a SAIS IP-HD CAM in their "Giant Ocean Tank" exhibit in 2009.


Endangered White Abalone Restoration Project.
A customized version of the SAIS IP HD Camera is used extensively by citizen groups, NOAA and the California Department of Fish and Wildlife for time-lapse studies of the behaviors and health of these endangered animals. The self-contained cameras are deployed in the wild for periods of 4 to 6 weeks at a time and operate autonomously. Looking closely at this video, you will see the day turn to night and back again over the course of a 48-day continuous deployment.

www.sstl.com/
Survival Systems Training, The SAIS IP HD CAM is used in the Helicopter Water Egress Simulator.