SAIS IP Limpet CAM 360
Full Frame Rate, 1080p, Fish-eye, 180° x 180° field of view.

The SAIS IP LIMPET CAM 360 is a 5MP 360 degree Power over Ethernet (PoE) camera module fitted with a fisheye lens that allows you to capture a 180° by 180° view in crisp clear HD quality video like never before. This allows you capture everything in front of the lens at once providing an unprecedented tool for underwater observation and survey. The image is processed or "de-warped" on board the camera to provide the user with a choice of viewing options including a panoramic view composed of the whole scene or regional views composed of user specified areas.
Instead of deploying multiple fixed lens cameras to cover a large area, a single camera with a fisheye lens can be used. A standard Pan Tilt Zoom (PTZ)camera can only cover a small portion of a scene at a time, while the fisheye covers the entire scene instantaneously. Recorded video can be played back in allowing the user to alter the vantage position and area of interest. The small size and lack of moving parts make the fish eye an economically choice when compared to larger PTZ cameras.
The SAIS IP LIMPET CAM 360 is PoE but can be configured to accept an auxillary power source of 12 -48 VDC or 24V AC, all over a single CAT-5e cable. An onboard MicroSD memory card (aka EDGE STORAGE) can be employed to store recorded data. The camera has built in motion detection ability which can be used to trigger recording to the MicroSD card. Also available are two alarm I/O lines which can be attached to relays or other devices to be triggered by motion detection or topside by the operator. See the spec sheet for full details.


See the Spec Sheet and Technical Drawing above for options and contact us for pricing.
For more Information:
Tel:+858 414 0383 - San Diego, USA
info@subaquaimaging.com
Contact Us Here >>>
Contact Us
Tel:
+858 4140383 - San Diego, USA

Email::
info@subaquaimaging.com

Our Camera Customers include: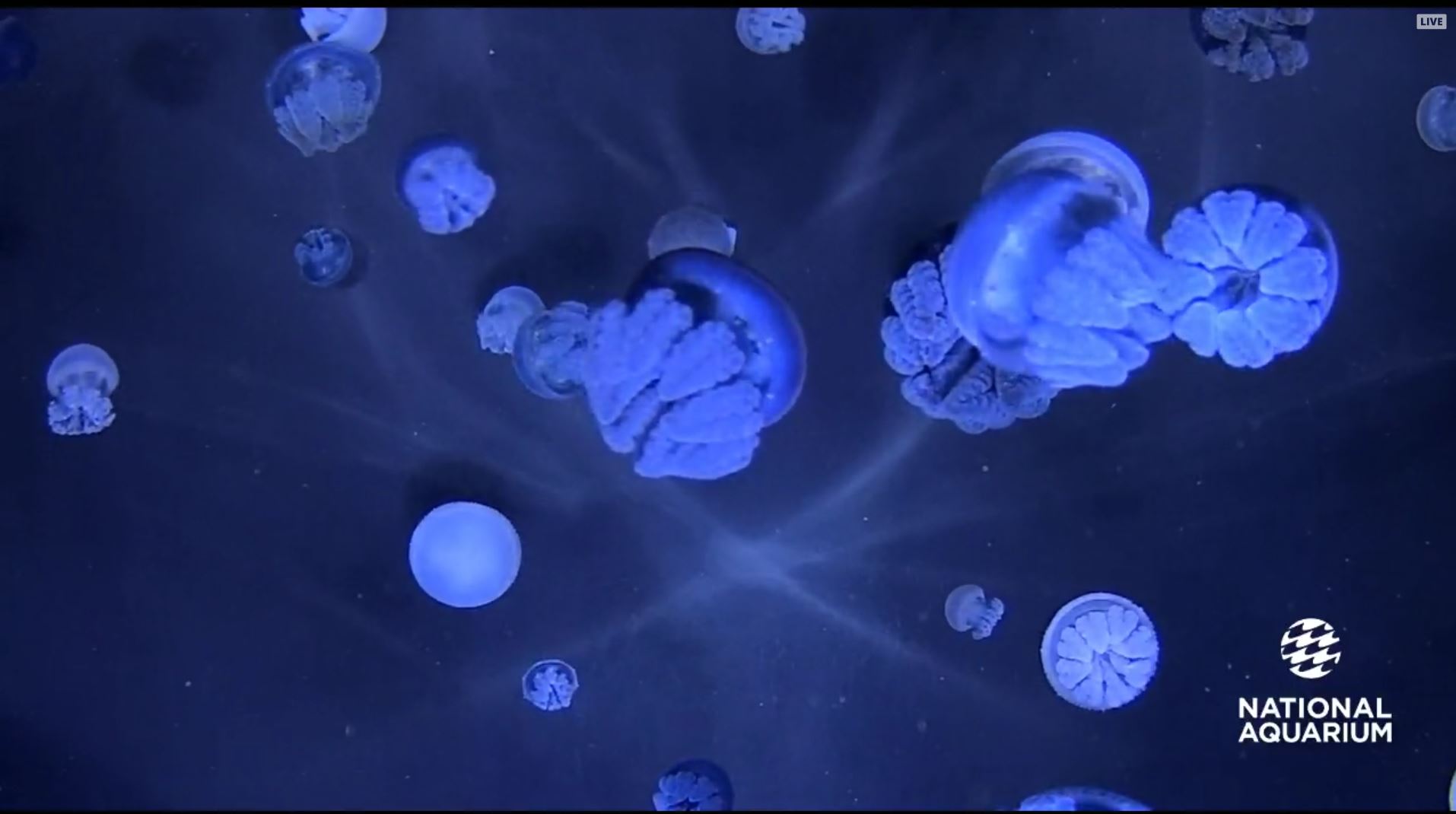 www.aqua.org/webcams
The National Aquarium uses a SAIS IP-Compact CAM in their "Jellies Cam" exhibit.

www.ropos.com
2200m (7200ft) down with the Canadian Scientific Submersible Facility ROV ROPOS.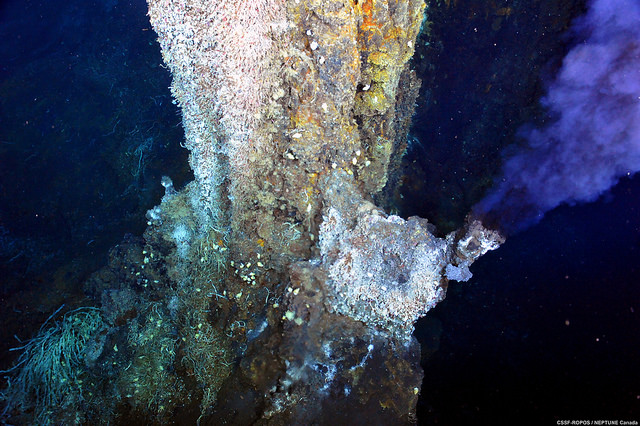 www.sstl.com/
Survival Systems Training, The SAIS IP-Compact CAM is used in the Helicopter Water Egress Simulator.