SAIS Custom Housings for Projects
SAIS has a nubmer of pre-designed, off the shelf camera housings that can be adapted to fit a camera specified by the customer for a particular project. Below are some examples.
Custom Camera Housing for Lockheed Martin Corp.
Completed November 2010.
Custom Camera Housing for Stone Aerospace Inc. (SAI), Ocean Research firm in Texas. ( www.stoneaerospace.com )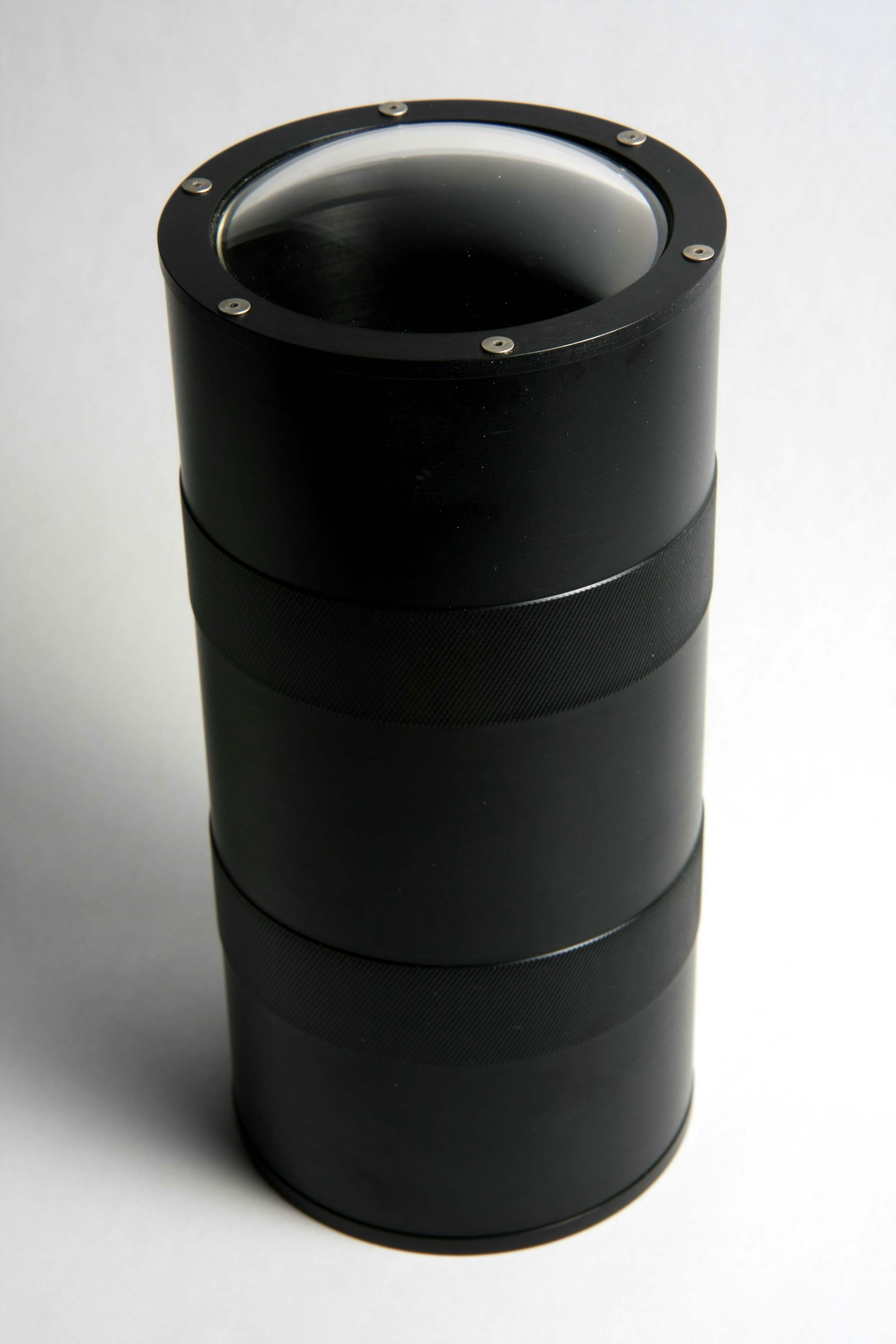 Stone Aeospace needed a custom aluminum housing with a 4.25in OD, and 7.5in of internal space. One end was modified to accomadate the 6in diam. dome that you see in the photo.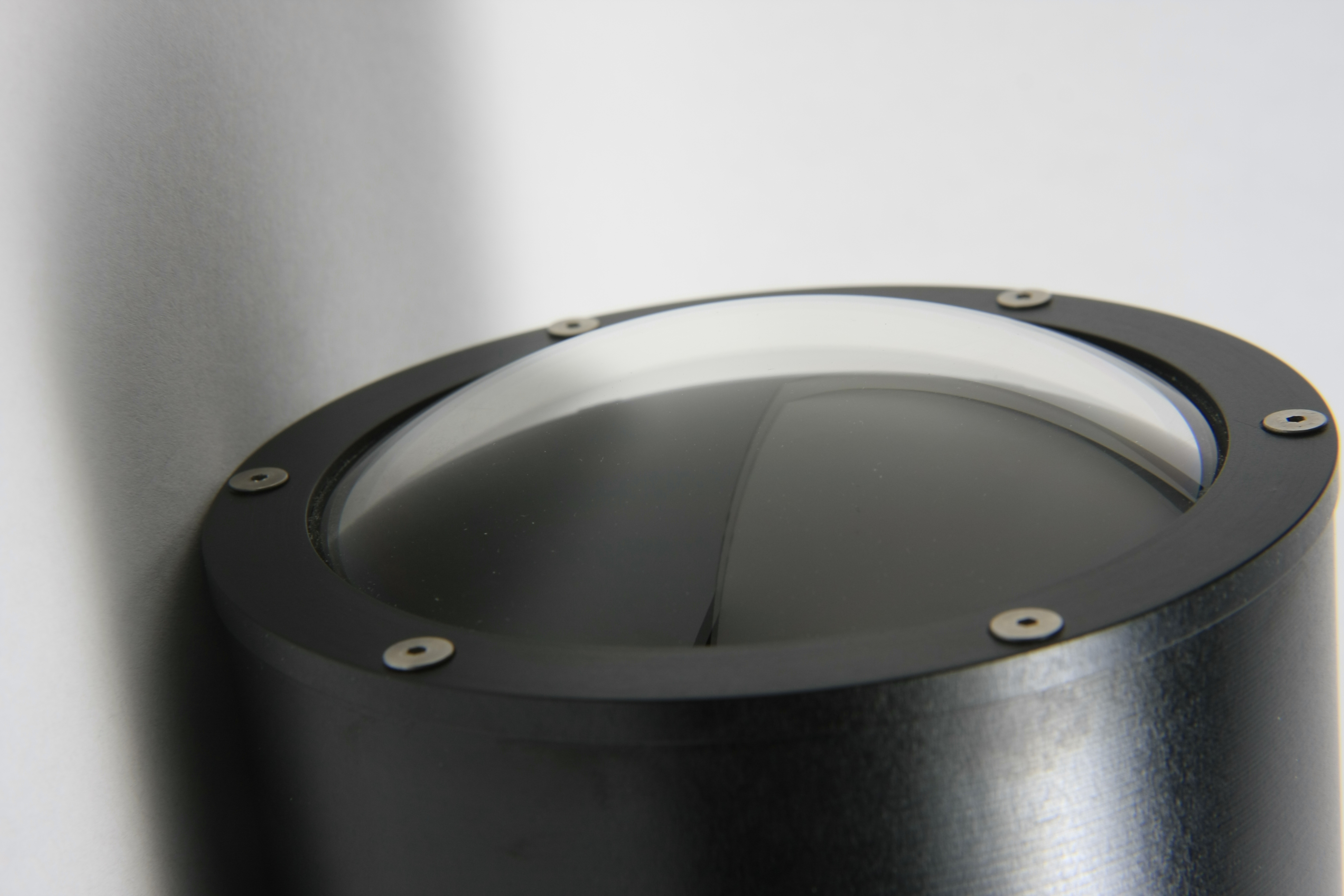 Stone then placed their own Ethernet camera inside the housng and used it for a project in Antarctica. This particular application only needed to be rated for use to 68m (230ft) but this design is actually capable of going about three times that depth (205m / 675ft). The design was based on one of our predesigned housings.
The main limiting factor here is the plastic dome. It was only pressure tested for 70m for this project. However, we have several other domes for deeper depths available.
We have a number of completed housing designs that have been tested to the 1000m / 3280ft depth and beyond. These "off-the-shelf" designs often fufill the needs of customers in search of a watertight housing for a camera, battery-pack or other electronic equipment. Because the basic design work and testing has already been done, custom modifications to these designs are usually relatively inexpensive and simple to implement.
Completed November, 2008.
For more Information:
Tel:+858 4140383 - San Diego, USA
info@subaquaimaging.com
Contact Us Here >>>
Contact Us
Tel:
+858 4140383 - San Diego, USA

Email::
info@subaquaimaging.com


www.seabotix.com
SeaBotix Inc, manufacturer of the Little Benthic Vehicle (LBC) and Little Benthic Crawler (LBV)

www.seaviewsystems.com
SeaView Systems Inc, Marine ROV operations

www.seavisionmarine.com
SeaVision Marine LLC, Bathymetric survey and data analysis